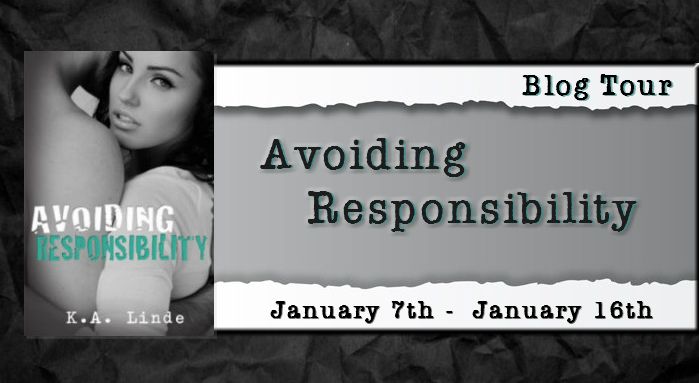 Blurb
Lexi has finally given up her once destructive relationships and moved onto bigger and better things with a sexy new man in town. Just when she is starting to figure it out with him, her world is tilted once again with a phone call from none other than Ramsey Bridges. A year after his entrance into her life, Ramsey is trying to make amends and does the one thing she never expects—invites her to Jack's wedding.

The wedding she had evaded at all costs. But no matter what she does, Lexi can't seem to escape her past with Jack. But does she really want to?

Despite the explosive chemistry between Lexi and Ramsey, she is skeptical about trusting him after everything that has happened. When things are amiss with him, she starts questioning his motives. Can Ramsey be the one to remove Jack from Lexi's life permanently or should she move on with her blossoming new life?


Excerpt


He breathed hot against her, causing her to squirm. "You taste so good."

"Then don't stop," she told him, willing him to continue to touch her. Her body was achingly close.
"Not yet," he repeated, dropping her leg and righting himself.

She was breathing heavy when he straightened and kissed her breathlessly. "See. Don't you taste good?"

"God, I need you…now," she said, as her hand came up and undid the button and zipper of his shorts. Only his tight ass held the shorts up, and she slid her hands to grasp the firm muscles, allowing the shorts to slide effortlessly to the floor.

He pushed her back against the railing, hard. Without the restriction of his shorts, he was clearly visible to her, throbbing, and ready. She groaned at the sight of him, picking up her own leg, wrapping it around him, and wrenching him closer to her. He slid against the length of her cotton underwear slowly, teasingly. Her climax, which had been so close only seconds earlier, was building again with every passing moment of anticipation. "You're mine?" she murmured to him, half a question and half a statement.

His hands dug into her back as he tried to get closer and closer to her. "Yes."

"All mine?" she groaned, her hand sinking into his hair and forcing his eyes to meet hers again.
Review

Uggghhhhh were to even begin! If it's possible for a book to be FRUSTRATINGLY GOOD then Avoiding Responsibility is that book! I mean this in a GREAT way, let me explain......I can't tell you how many times I had to put this book down, walk away, and take deep breaths before I could even consider finishing this book or writing the review. Even with those breaks, my mind was running full speed ahead, this book consumed my mind and begged me to pick it back up to find out what would happen next! 4 stars


I could not wait for this sequel to release and Avoiding Responsibility dives right back into Lexi's story, and alternates between the past and the present. We get to see some of the old gang including Jack, Ramsey, Chyna, Bekah, Adam and a new mystery man. I'm not going to give away any of the story but just know that you must read this.


I love this series.....it is intense, full of passion, angst, and turmoil.....I felt like I was in the middle of an episode of The Hangover Meets Bridesmaids or Maury meets the Bad Girls Club.....oh and how I love me some drama! Can't wait to see what else is in store for these characters! *anxiously chews nails*

P.S. Jack your a Douche.....this girl will always be Team Ramsey....Peppermint Posse all the way!!!
K.A. Linde is an independent author and publisher who enjoys writing novels that keep you guessing to the very end. She wrote Avoiding Commitment in 2009. She studied political science and philosophy at the University of Georgia and received her Masters in 2012. She currently resides in North Carolina. She enjoys dancing in her spare time. She has written a sequel to this novel and plans to have it released as an ebook in the near future along with her future endeavors. She is currently working on a fantasy/romance titled The Affiliate and the 3rd book in the Avoiding Series.
You can email K.A. Linde at
kalinde45@gmail.com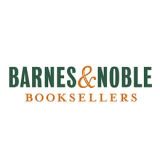 GRAND PRIZE GIVEAWAY
E BOOK GIVEAWAY
To win an ecopy of Avoiding Responsibility leave a blog comment with your email attached just telling me if you are Team Ramsey or Team Jack. Thanks for stopping by and good luck!!!